My OUYA Has Arrived
My OUYA had arrived yesterday. Like every other kickstarter backer I have unpacked and powered it with excitement.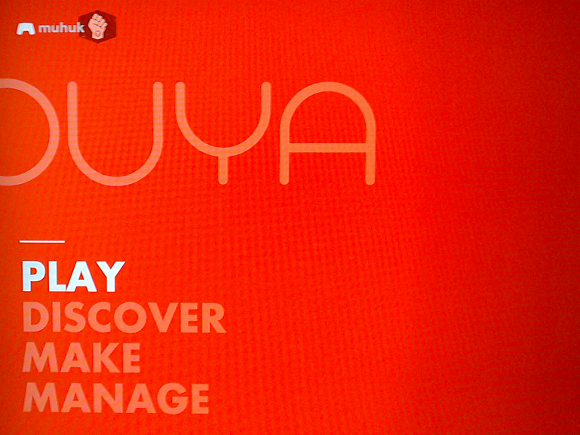 There is not much to say about the hardware. I think OUYA has delivered its promise in this regard. I believe the OS will improve in time as well. Some games ask you permissions about phone and battery. Being an Android fanboy, I don't mind these too much.
The selection of available games is still quite weak. Both in terms of quality and quantity. However this console is still not in retail. I am positive that in a few months there will be more high quality games in the store.
All of this is well. But the most exciting thing is still the possibility of developing games for OUYA. I will definitely find some time to tinker with it.
If you have any questions, suggestions or corrections feel free to drop me a line.